About Nojoom
Nojoom- Kuwait's Largest loyalty program offers you the chance to earn points which can be redeemed to enjoy best offers and exclusive benefits. Nojoom's diverse range of rewards will add a wondrous sparkle to your everyday experience. For more details visit our Nojoom FAQ section.
Benefits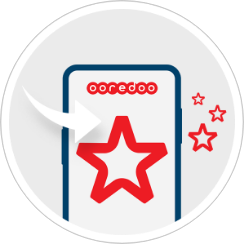 All Ooredoo customers can enroll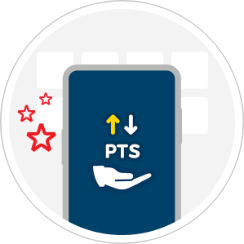 Earn points through partners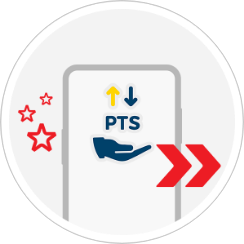 Burn points through partners, telco and airlines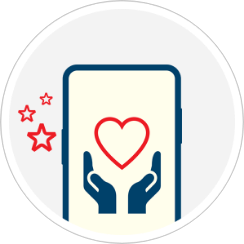 Donate points to charity
Buy more Nojoom points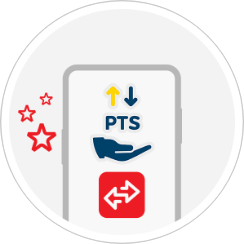 Transfer Nojoom points to family/ friends
How does it work?
Join Nojoom through My Ooredoo App
Collect points by spending with Ooredoo and Nojoom Earn partners
Redeem with partners or donate to charity
Steps to Enroll
Go to the Ooredoo website/ MyOoredoo Mobile App, Register and complete your profile
You will be assigned a tier based on your mobile usage for past 6 months prior to enrollment
Nojoom Membership Tiers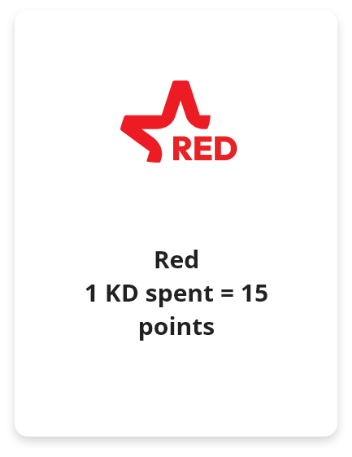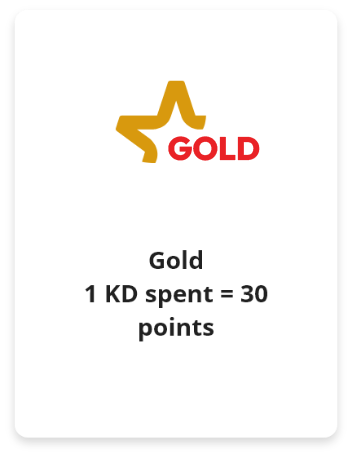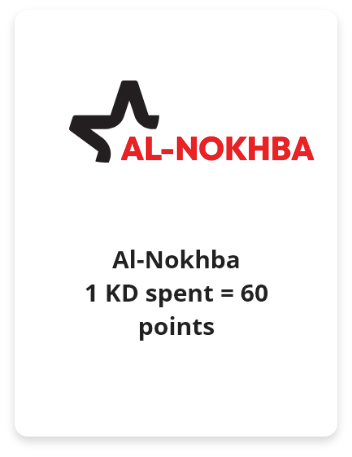 Nojoom Partners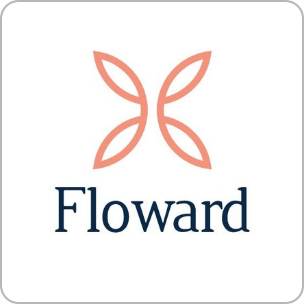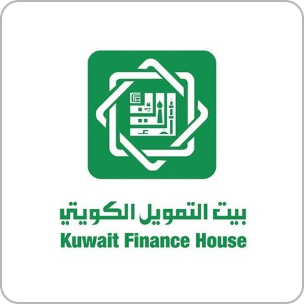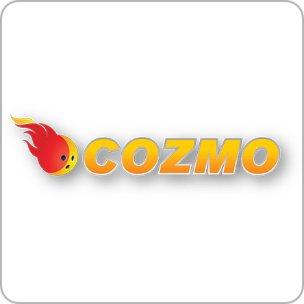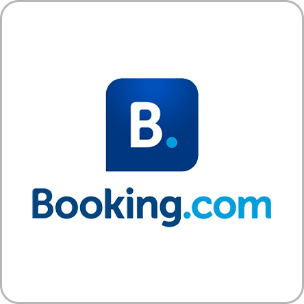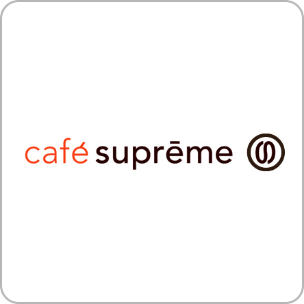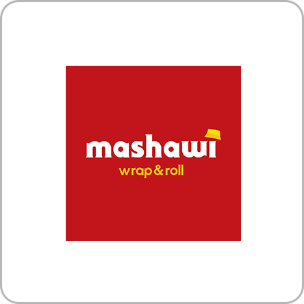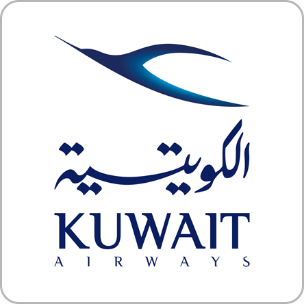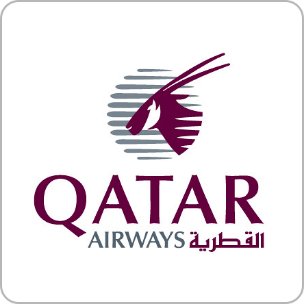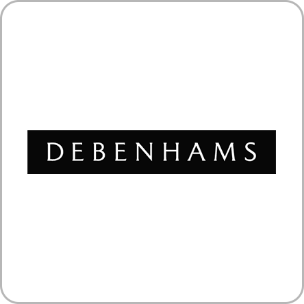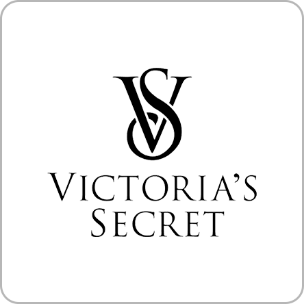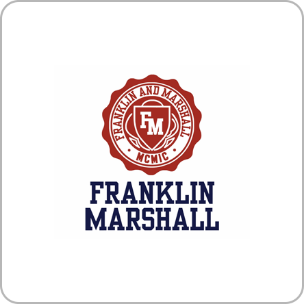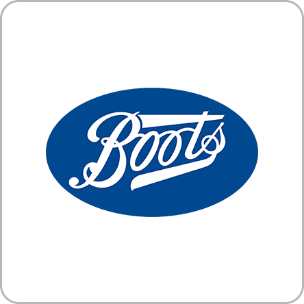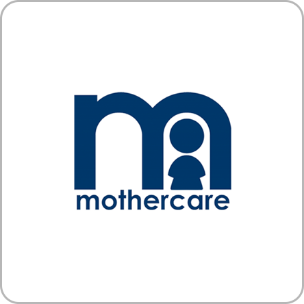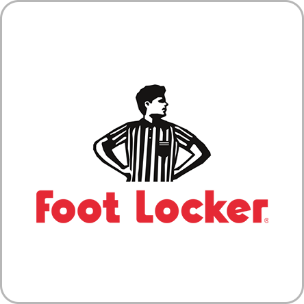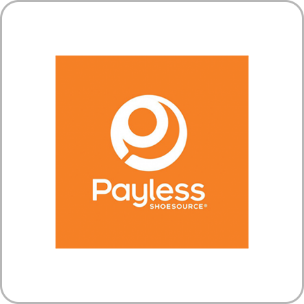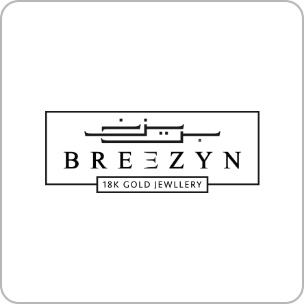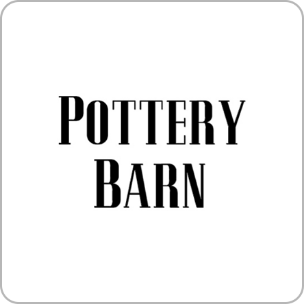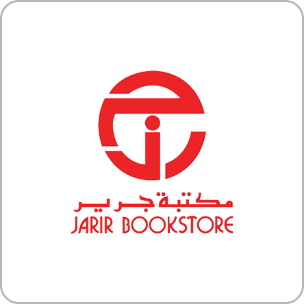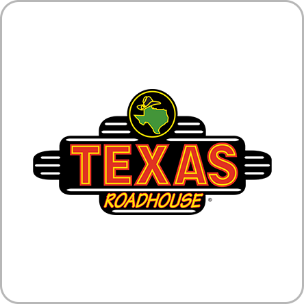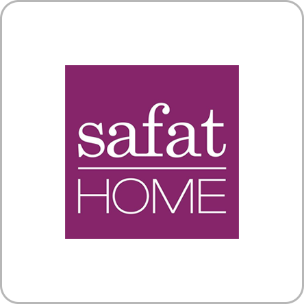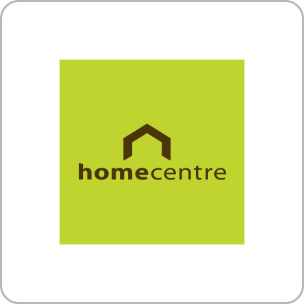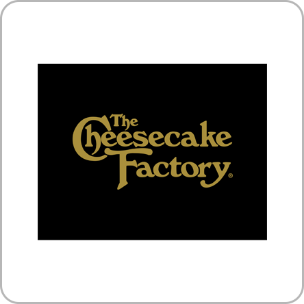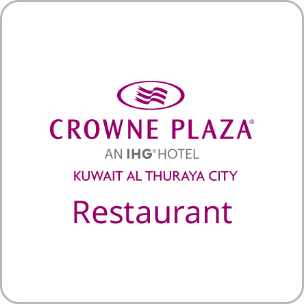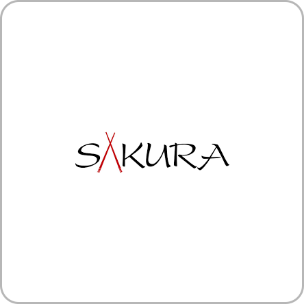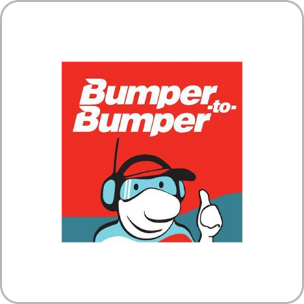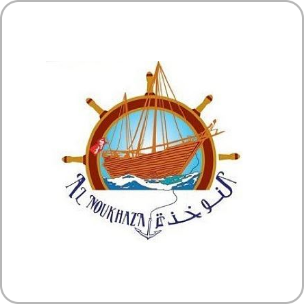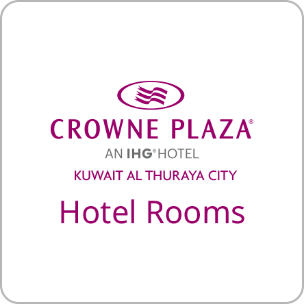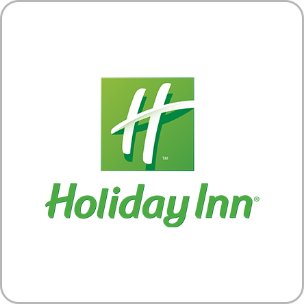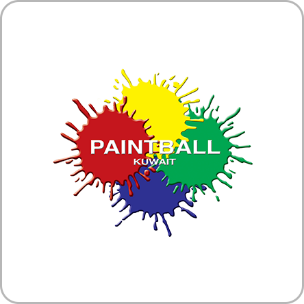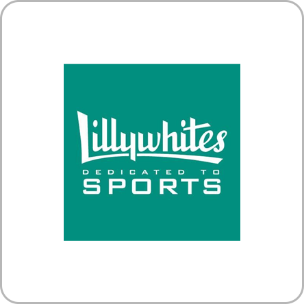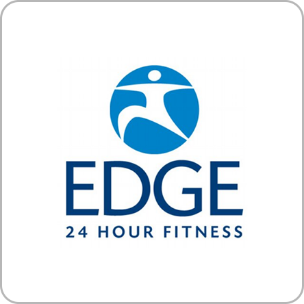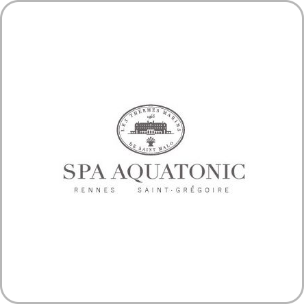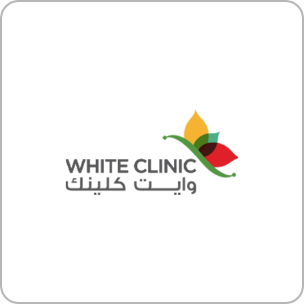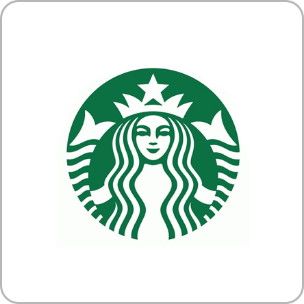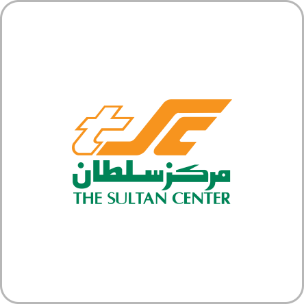 Earn and redeem your points with these
participating partners through My Ooredoo App